By Johanna Jainchill |Feb 19, 2022|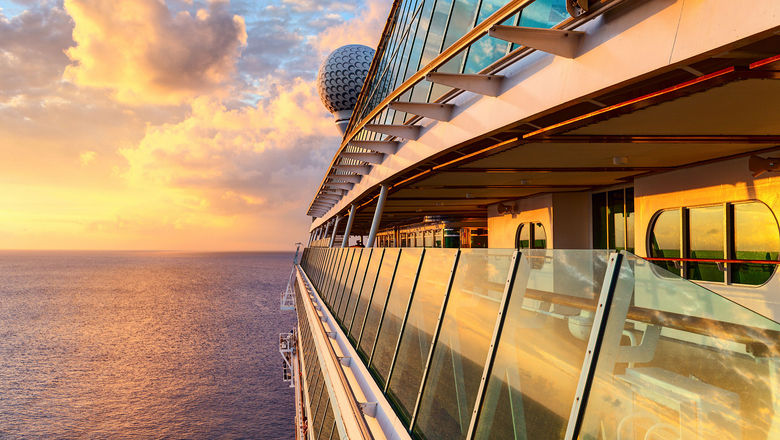 Cruise companies have agreed to participate in the CDC's voluntary Covid-19 for cruise ships operating in the U.S.
Photo Credit: Yevgen Belich/Shutterstock.com
One hundred and ten cruise ships from 18 cruise lines, including the three largest U.S. brands, officially enrolled in the CDC's voluntary Covid-19 Program for Cruise Ships operating in U.S. waters, the agency reported late on Jan. 18.
Carnival Corp., Royal Caribbean Group both opted in, while Norwegian Cruise Line Holdings reconfirmed its Jan. 14 decision to participate.
Other brands that joined include Disney Cruise Line, MSC Cruises, SeaDream, Azamara, Viking Cruises and Virgin Voyages.
Cruise lines were given until Feb. 18 to inform the CDC if they were participating in the program.
The voluntary program replaces the CDC's Conditional Sailing Order, which expired Jan. 15.