Expedition Cruise Ship Refloated, Passengers Safe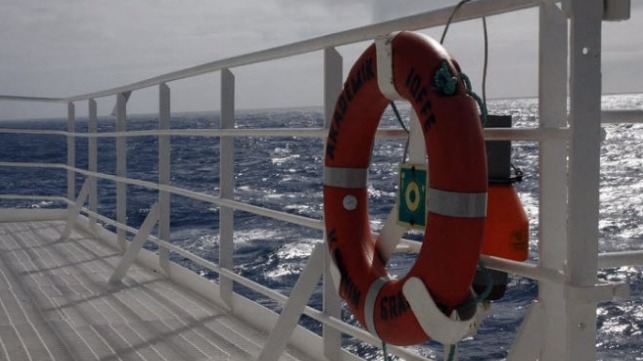 The Akademik Ioffe, an expedition cruise ship that ran aground in the Canadian Arctic on Friday, has now been refloated.
The vessel ran aground n the western Gulf of Boothia, Nunavut, in Canada. A spokeswoman for One Ocean Expeditions said on Saturday that the vessel was afloat and all passengers were safe. There have been no reports of pollution.
Sister ship Akademik Sergey Vavilov provided support to the stricken vessel, and the passengers were transferred to her via Zodiac, followed by crew and luggage. The Canadian Coast Guard also attended the incident. The Akademik Sergey Vavilov has now headed to Kugaaruk in Nunavut. A 2016 census recorded the population of Kugaaruk as 933, and according to Wikipedia, it is the location of the coldest wind chill ever recorded in Canada.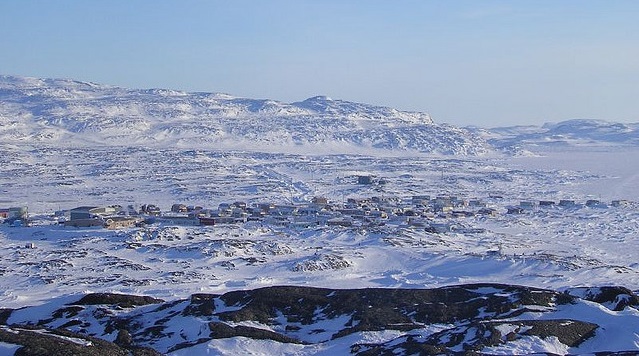 File photo: Kugaaruk
"We regret the inconvenience to our passengers and are working closely with the captain, shipowner and all relevant agencies to resolve the situation as quickly and safely as possible," Catherine Lawton, general manager of One Ocean Expeditions, said in the statement.
The 117-meter (384-foot) Akademik Ioffe can carry 96 passengers and 65 crew. It's not clear what damage the vessel may have suffered.