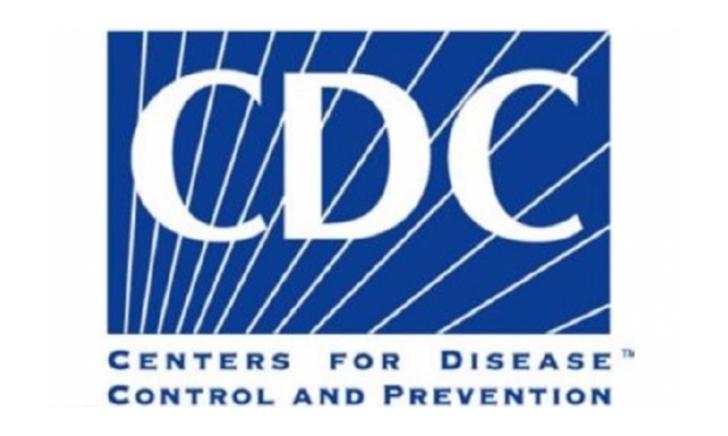 By
James Shillinglaw, Mar 31, 2022, (0 comments)

ShareFacebookTwitterLinkedInEmail
The U.S. Centers for Disease Control (CDC) yesterday finally dropped its cruise travel health notice after more than two years of warning about the risk of contracting COVID-19 on a cruise ship. Earlier this month the CDC lowered that warning to Level 2: moderate risk on March 14, just three months after raising the warning level to Level 4: high risk in December when the Omicron virus was sweeping through entire country.
Cruise Lines International Association (CLIA) said the removal of the travel health notice for cruising recognizes the effective public health measures in place on cruise ships and begins to level the playing field, between cruise and similarly situated venues on land, for the first time since March 2020. "From the onset of the pandemic, CLIA's cruise line members have prioritized the health and safety of their guests, crew, and the communities they visit and are sailing today with health measures in place that are unmatched by virtually any other commercial setting," CLIA said.
Holland America Line President Gus Antorcha said the CDC's removal of its health notice related to cruise travel is an important step forward in recognizing the work cruise lines have done to protect their guests. "At Holland America Line, we continue to operate vaccinated cruises and have created a safe and healthy environment for our guests, our teams, and the communities we serve, helping to ensure cruising is among the safest forms of socializing and travel," he said.
"With the remainder of our ships set to return to service in the coming weeks, Holland America Line is looking forward to safely welcoming more guests back to cruising this spring and summer as we explore Alaska, Canada, New England, and Europe," Antorcha said. "We recently extended our Worry-Free Promise to allow flexible cancelation for cruise bookings made by May 31 and embarking by September 30 of this year."
Meanwhile, Virgin Voyages, Richard Branson's adult-only cruise line, responded to the CDC's voluntary dissolution of the Cruise Travel Health Notice. It noted that the notice was put in place more than two years ago and served as a platform that provided guidance to consumers on restrictions in cruise travel, grading systems and collaborative protocols for sailing safety. Virgin Voyages said the removal of the health notice demonstrates the transition back into pre-pandemic operations for the cruise industry.
In collaboration with the CDC, the industry has taken tremendous strides in the wake of the COVID-19 pandemic. Cruise industry leaders, including Virgin Voyages. assembled quickly to develop leading protocols and actions to mitigate risk and successfully get back into the water with eager cruisers across the globe. Now in operation since the summer of 2021 and with two ships in the water, Virgin Voyages said it is seeing unprecedented demand with bookings up nearly 120 percent from January to March of this year. Indeed, the cruise line said March 2022 was the strongest booking window to-date for the brand.
"We're absolutely thrilled to see that the CDC recognizes that it's time to remove the Travel Health Notice website," said Tom McAlpin, CEO of Virgin Voyages. "While we feel this was a long time coming, we recognize this move as a demonstration of all of the hard work this industry has done to ensure that we're offering the safest way to travel. It's refreshing to see them meet us where we're at, and clearly where our consumers are at considering the major uptick in demand we've seen."
One thing that the CDC's removal of the health notice will do, however, is call into question how long cruise lines will stick with their flexible policies on booking, rebooking and cancellations. Many potential guests are still reluctant to cruise, especially with continued reports that COVID-19 outbreaks are still happening on ocean and river ships.
These generally involve small percentages of the entire passenger complement and reflect positive tests for the Omicron variant, which is now the dominant form of COVID-19. Omicron is reportedly less deadly than previous versions of the virus, especially for people who are fully vaccinated.
Nevertheless, a positive test for that variant can still result in a cruise guest having to quarantine for five to 10 days until he or she tests negative. This can result in additional cost and inconvenience for guests who simply want to return home. Until the U.S. changes the COVID-19 antigen testing requirement for travelers reentering the U.S., this will remain the case, even if the CDC no longer considers cruising to represent a risky activity where COVID is concerned. For more information, visit www.cdc.gov.