Canadians plead guilty over A $21m cocaine bust on
Sydney ship
---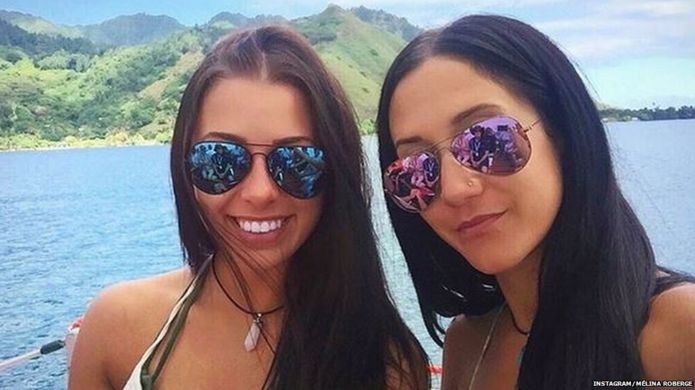 Two Canadians have pleaded guilty to smuggling cocaine into Sydney, Australia on a cruise ship.
Melina Roberge, 23, and Andre Tamine, 64, had initially denied their roles in the import of 95kg (210lb) of drugs on the MS Sea Princess in 2016.
But they changed their pleas ahead of a trial that was due to start this week, Australian media reported.
A third Canadian, 29-year-old Isabelle Lagacé, was sentenced to jail in November over her part in the crime.
According to authorities, the cocaine had an estimated street value of A$21m (£12m; $17m), making it the largest seizure of its kind on a passenger boat in Australia.
On social media, Roberge and Lagacé had posted images of themselves enjoying what appeared to be a seven-week holiday on a cruise from Southampton.
But when the ship docked in Sydney, police sniffer dogs found 35kg of cocaine inside their shared cabin. A further 60kg was discovered in Tamine's cabin.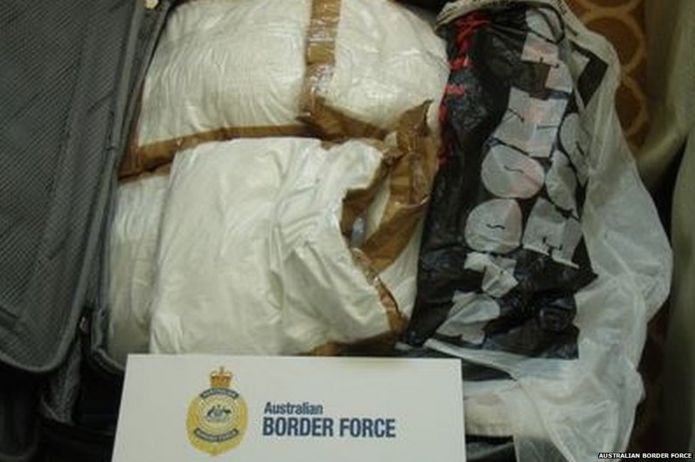 It was unclear how the women and Tamine were connected, local media reported. Authorities have linked them to a "well-organised syndicate".
All three were charged with importing a commercial quantity of cocaine , a charge that carries a maximum sentence of life in jail.
Lagacé was given a sentence of seven and a half years in jail. The Sydney Morning Herald reported she had been trying to clear an A$20,000 debt.
"It pains me to know my most defining years of womanhood will be spent in jail… I feel remorse and anger at myself about being involved with people who are part of a dirty, dirty drug trade," Lagacé said in an affidavit, according to the newspaper.
Roberge and Tamine will be sentenced later this year.