Barcelona: Ferry Collides with Cruise Ship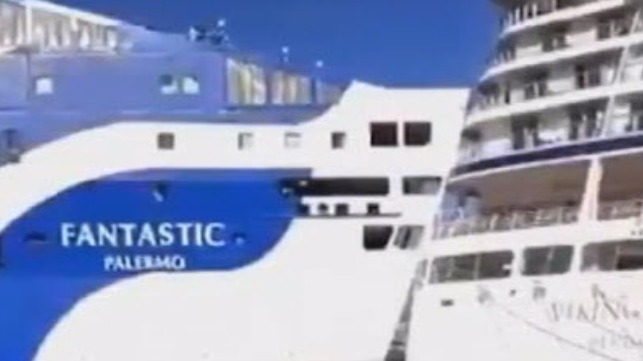 A ferry lost power and collided with a cruise ship in the port of Barcelona, Spain, on Saturday.
The Grandi Navi Veloci ferry Fantastic from Morocco drifted into the Viking Star cruise ship which was docked at Terminal B at around 2pm local time. There are no reports of injuries.
The 180-meter (590-foot) ferry apparently dropped anchor in order to try and avoid the collision.
The two ships remain in port, and an investigation is underway.