As with anything, traveling comes with its risks. Odds are, you've heard some stories of tourists becoming victims of crimes or being taken advantage of on their holidays. Unfortunately, crime exists in all parts of the world and it can sometimes be difficult to avoid. However, book your holiday in one of the 10 cities listed below and you have extremely good odds of enjoying a peaceful and incident-free adventure. Check out some of the safest cities in the world that also double as excellent vacation destinations.
1. Tokyo, Japan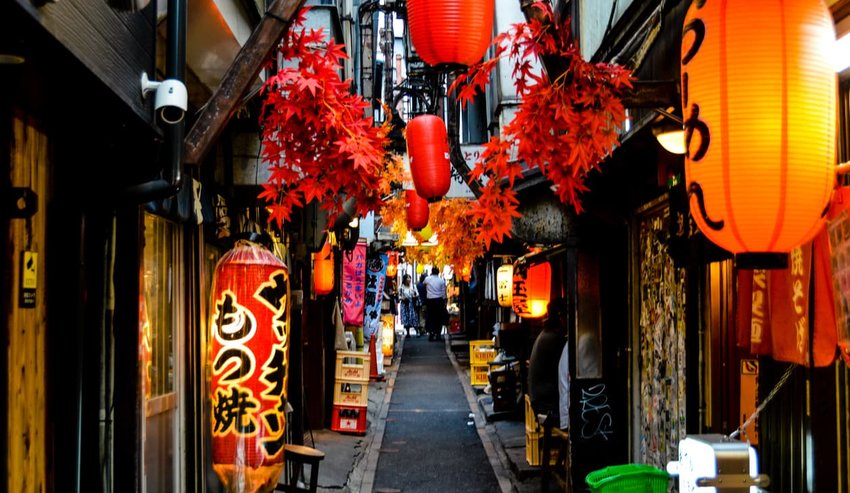 The bigger the city, the more dangerous it is? Not true for Tokyo. This city has a population of over 13 million and it's still one of the safest cities on the planet. In terms of how well your cyber security is protected, Tokyo is ranked on top. This means identity theft is super rare and digital privacy is highly respected and protected. The low crime rates are probably related to the fact that the majority of the Tokyo residents are considered "upper-middle class." What's more? Tokyo boasts a world-famous nightlife scene which can be enjoyed worry-free!
2. Singapore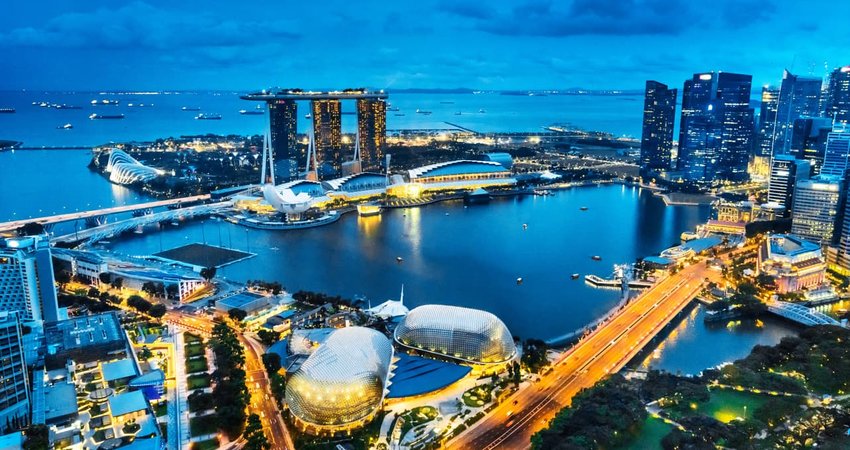 The number of violent crimes, theft, and level of police engagement is the lowest in the world in Singapore. If that doesn't make you feel safe, we don't know what will. In fact, Singapore reported a 135-day completely crime-free streak in 2017. The small island nation has close to 100,000 surveillance cameras positioned around the city, keeping citizens honest and majorly deterring those who are tempted to stray. Because of their super-safe environment, Singaporeans really trust each other. It's not uncommon to see shops without windows, locks, or doors!
3. Amsterdam, Netherlands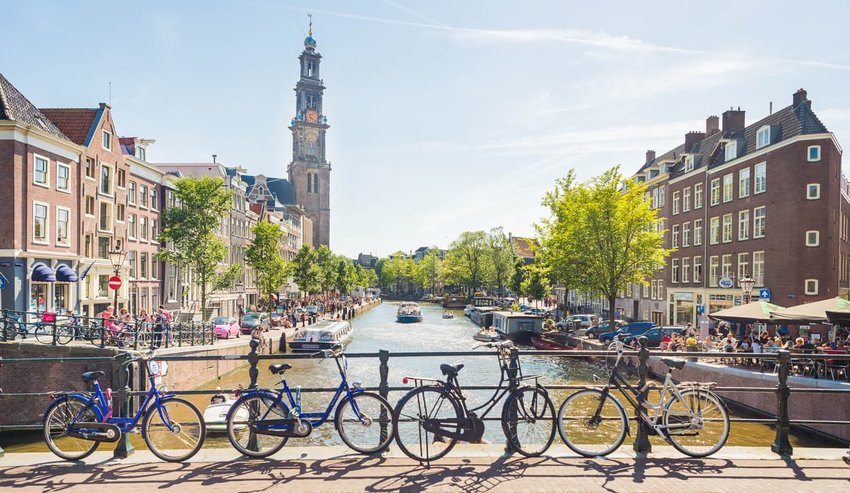 This city is probably best known for its liberal and legal use of marijuana and a notorious red-light district. Despite this (or could it be because of it?!) Amsterdam has been named one of the safest cities in the world. The city's infrastructure is some of the best in the world. Amsterdam has high-quality buildings and roads, while simultaneously boasting a low number of car accidents and excellent air quality. Perhaps this is due to another one of the city's trademarks – the biking culture!
4. Stockholm, Sweden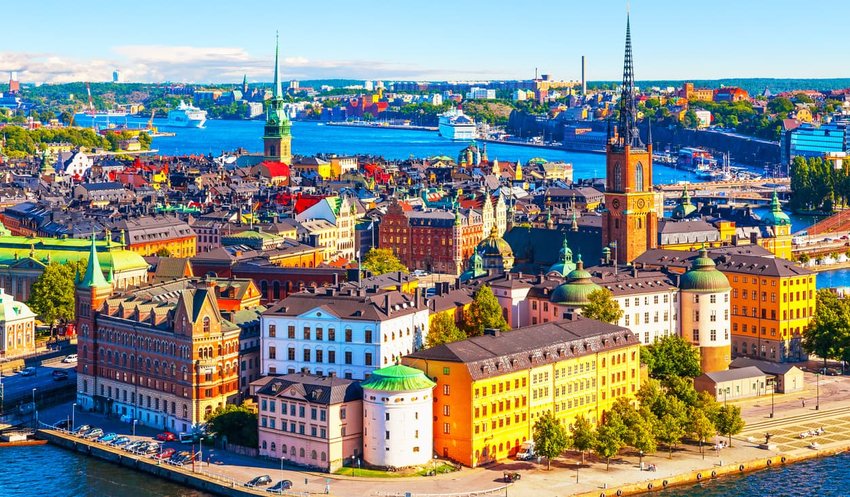 The capital of Sweden proudly presents itself as the safest country in all of Europe. How does Stockholm keep its nearly 1 million residents in check? Thanks to an extremely effective police force, the crime rate is uber-low here. There may be the occasional petty theft or pickpocket incident, however violent crime is impressively low. Stockholm is also one of the best cities in the world when it comes to protecting its people's cyber privacy and health security.
5. Osaka, Japan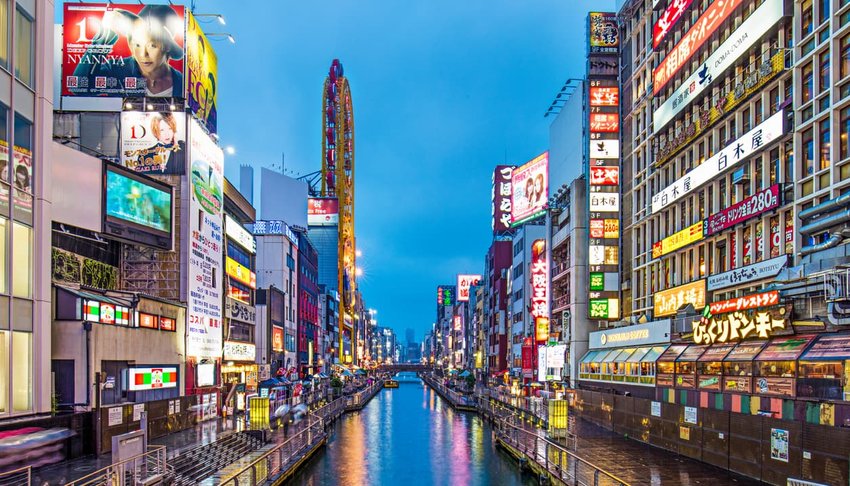 If safety is your top priority when you're traveling, Japan is a great choice. Osaka is the second Japanese city to make our list of safest cities in the world. The city of roughly 2.6 million shares some similar characteristics with Tokyo. Osaka is home to a wealthy population, is considered to be the second safest city in the world in terms of violent crime (just behind Singapore), and has an excellent health care system ensuring its residents are well cared for. To clarify: safe doesn't mean boring. Osaka's got a happenin' nightlife and stylish restaurant scene that rivals the likes of Paris and New York City.
6. Munich, Germany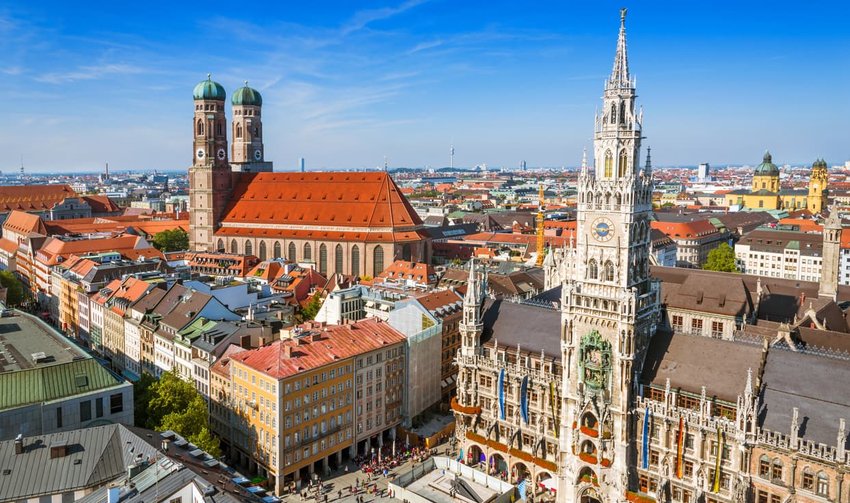 Party at the biggest beer festival in the world, learn something at a world-class museum, and admire ancient architecture in Munich all without a care in the world. This German city is ranked as one of the safest cities for tourists to visit. Solo female travelers can feel especially comfortable in Munich and the risk of being mugged or scammed is very low. Additionally, airport security is tight – just be patient and remember it's for your own protection!
7. Reykjavik, Iceland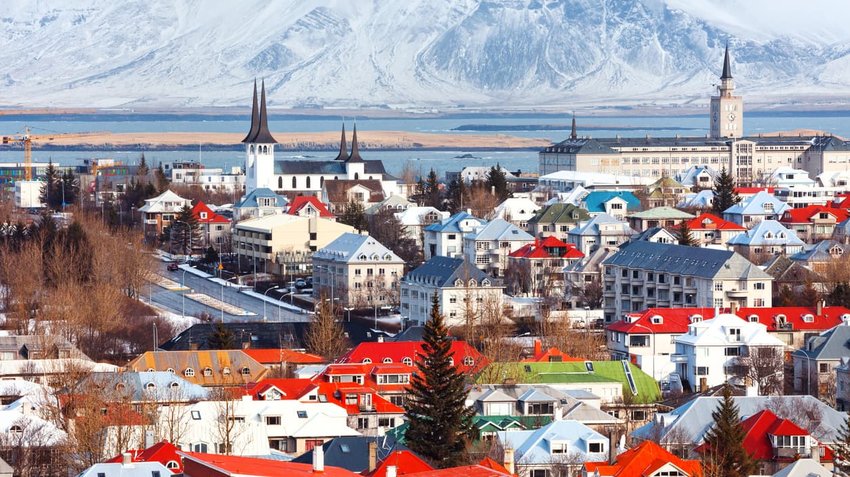 The land of the Northern Lights is a super popular travel destination for those who crave a unique holiday. Even better, traveling around the scenic Icelandic capital is hassle and worry-free thanks to the Reykjavik's safety rating. There are literally no "bad areas" in the city and homelessness, drugs, and crime are essentially non-existent. Reykjavik is an easy country for new travelers to explore as there is very very little chance of being ripped off by dishonest locals or being pickpocketed or mugged.
8. Vienna, Austria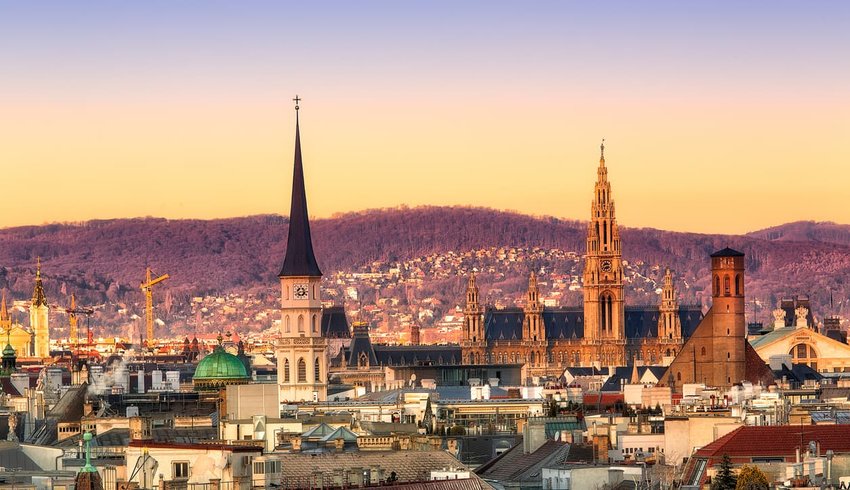 The riverside Austrian capital boasts imperial palaces, art galleries, museums, and oozes modern culture that appeals to travelers from every corner of the world. Vienna was also the home of Mozart and Beethoven, giving it even more clout. The icing on the cake is that visitors can enjoy the charms of the city in peace. Violent crimes and muggings are rare here. Just take the normal precautions against pickpockets and be logical when it comes to bargaining with locals and you'll easily avoid getting robbed or scammed.
9. Niagara Falls, Canada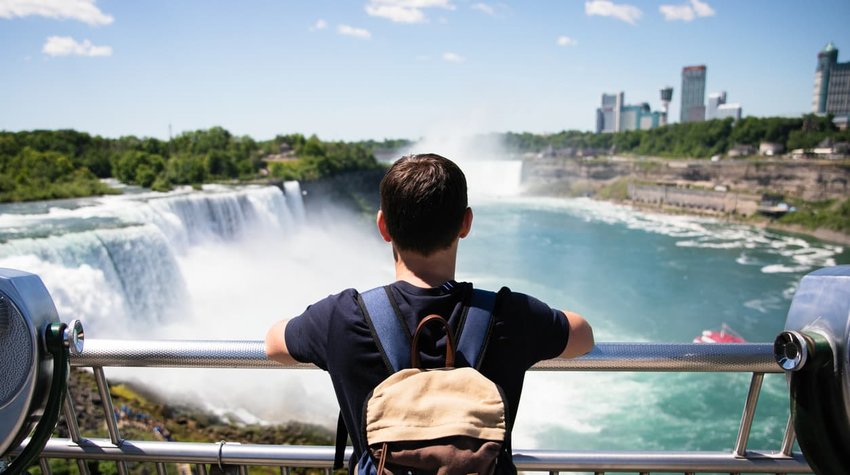 One of the most internationally recognized places in North America is also one of the safest. The locals are very friendly to visitors and violent crime is practically nil. The only thing tourists really need to be careful of is the water and mist around the famous falls, which can cause slippery conditions. Keep your footing and a holiday here is all gravy. By the way, the city of Niagara Falls isn't just a pretty (waterfall) face – it's also renowned for its breweries, wineries, boutiques, casinos, and festivals. Is there any reason not to visit this Canadian wonderland?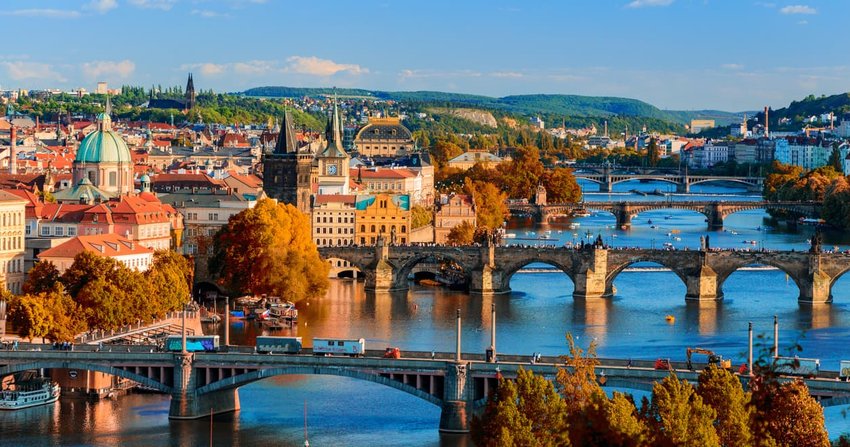 10. Abu Dhabi, UAE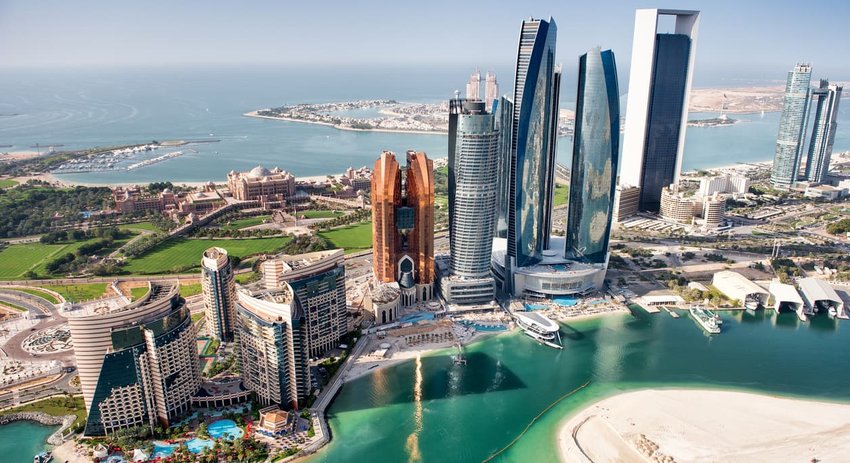 Interestingly, over half of this middle-eastern city's population is made up of ex-pats! Foreigners flock to Abu Dhabi for business opportunities, but end up staying because of its extremely safe and easy-going atmosphere. Ritzy, glitzy and at the same time traditional and charming, Abu Dhabi is one of the safest cities in the middle east as well as the world. Travelers have a very low risk of being mugged, pickpocketed, or scammed and women report feeling just as safe in Abu Dhabi as they do in other European and North American cities.